Plumbing Services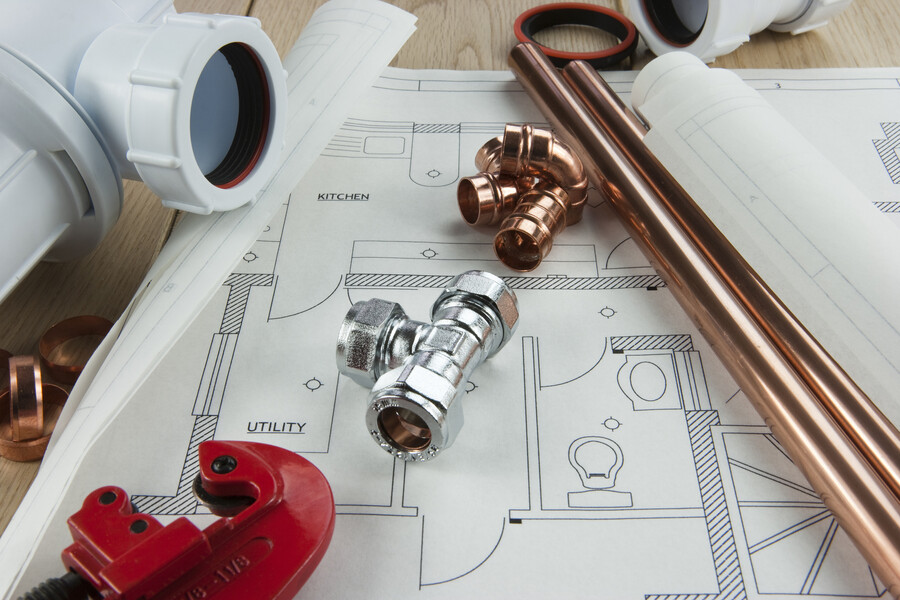 It's never a good situation if you are searching for plumbing services near you. It means something in your home or office has failed. Most frequently, people who need a plumber have a leaking pipe, a clogged drain or a faulty water heater. When you require plumbing services, you need a reliable plumber who will show up on time and provide a fair quote to get it fixed. Gary's Plumbing, Inc. can be that service for you. We've been serving the plumbing needs of area homes and businesses for more than 33 years. Call today to schedule service with a local plumbing pro.
★★★★★
"I LOVE Gary's Plumbing! Gary was extremely helpful on the phone and made the extra effort to get me help right away. He sent Louis out to service our needs and he was very courteous and prompt. He worked quickly and kept everything clean. All our problems are now fixed and our life has returned to normal.
After working with other plumbers in the past, Gary's Plumbing was a breath of fresh air. I give Gary's Plumbing my HIGHEST RECOMMENDATION!"
-Scott Z
---
Call for a FREE Quote
---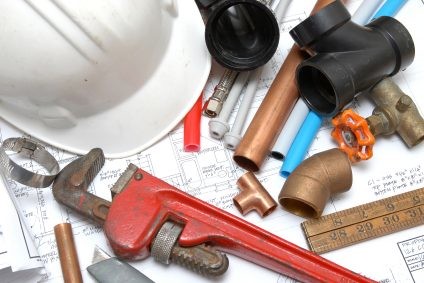 Fast & Reliable Plumbing Services
At Gary's Plumbing, Inc., we always provide service you can rely on. Our years of experience mean that we're quick to figure out what's causing your plumbing problem, and we'll know what steps to take to solve them in an efficient, cost-effective manner.
One-Stop Plumbing Solutions
From new construction to maintenance work like pipe insulation to emergency repairs on stopped-up toilets, Gary's Plumbing, Inc. can offer everything you need in one place. Remember us when you have any plumbing needs. We work on heating systems too if you ever need work on your furnace or gas pipes. Just call (949) 779-6129 as soon as any plumbing problem arises.
Emergency Plumbing Services
Don't let faulty plumbing interrupt the flow in your life. Since 1990, we've been making ourselves available to our customers anytime they need us. Do you need your shower fixed late at night so you can be ready for work tomorrow morning? You're in luck... just call on Gary's Plumbing, Inc.!
While most people think of electricity as the one modern necessity they can't live without, try living a day without running water. Even the ancient Romans had plumbing. This just goes to show how important plumbing really is. At Gary's Plumbing, Inc., we don't want you to have to go without this vital need of modern life. Call (949) 779-6129 today to let us put our passion for plumbing to work for you!